Get Social
Part-on is now on multiple Social Media Platforms.
Sign up to view our latest News & Offers. Why not also sign up to our Blog.
Here you can find Technical Infomation, New Product Ranges & Much More.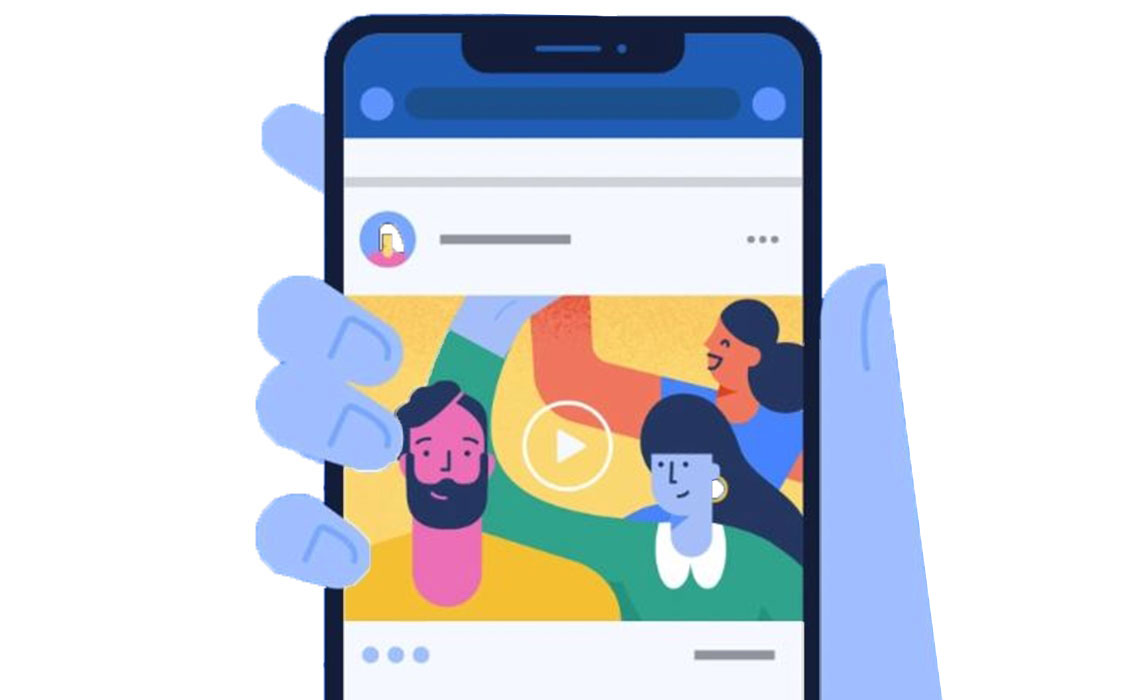 Our Recent Videos:
And Many More Check out our latest videos HERE and click the links at the top of our page to keep updated on the lastest Part-On announcements and news.