| We Are Part-On |
Founded in 2009, Part-On originally started as Part-On Tools. We're a family run business with over 30 years combined experience in the tool industry and are proud to be one of the largest distributors in the fastening tool market. We have built strong relationships with manufacturers and customers over the years and have recently expanded our premises due to our continued growth and success.
-------------------------------------------------------------------------------------------------------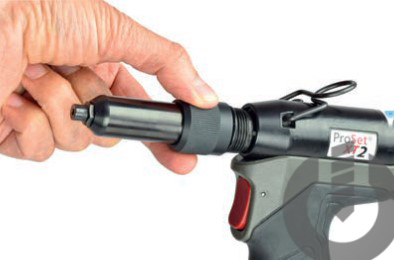 Working in the industry from a young age the founder of Part-On took the first step to "part" from being an employee and opened a new tooling company, Part-On Tools. Beginning by creating relations with top suppliers such as F.A.R, POP and Avdel. We supply air, pneumatic and hydraulic tools from leading manufacturers - we also supply spare parts for the tools we sell. We train our staff to be up to date on all new up and coming tools and provide them with continuous training in order to give you the most accurate advice and support.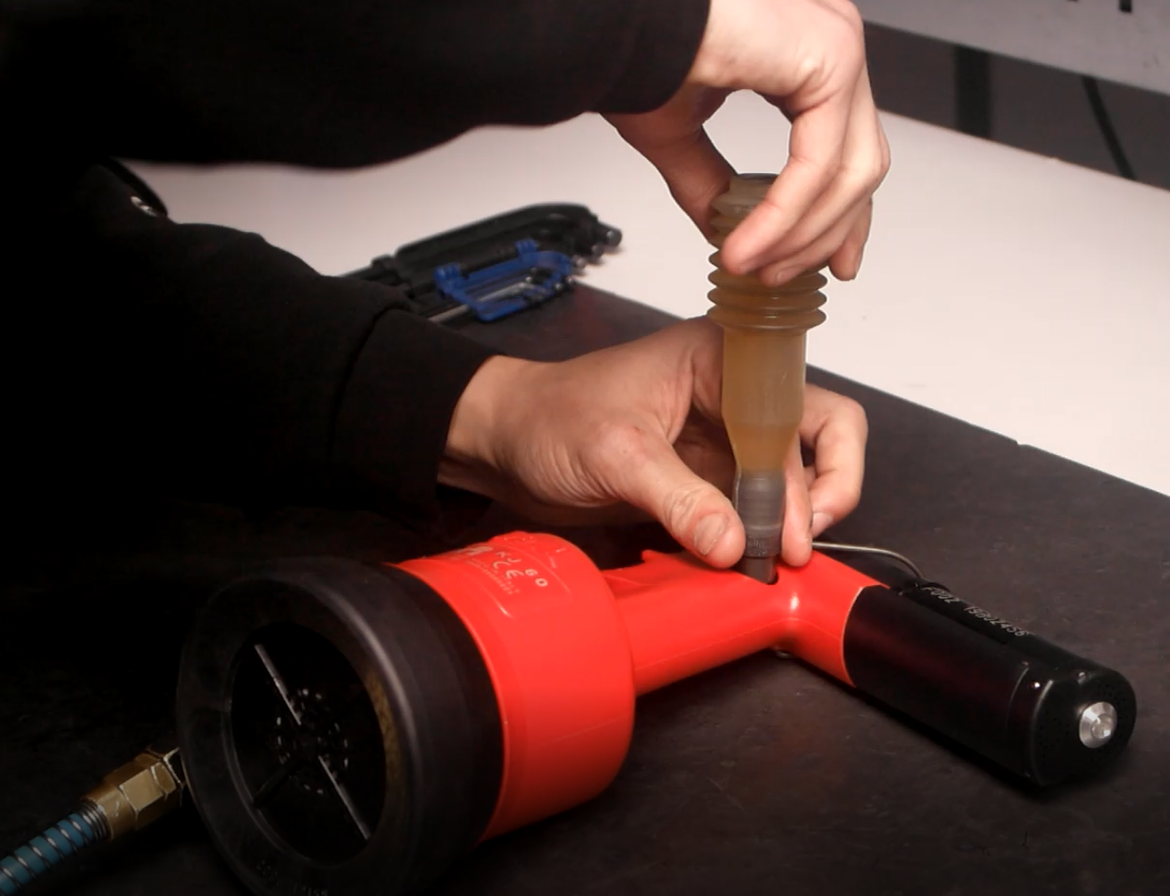 With extensive knowledge of the industry Part-On Servicing was launched to complement our tool sales department which resulted in outstanding results. Recognised as one of the leading repair centres in the UK, we are proud to have factory accredited qualified service engineers, able to repair any rivet, rivetnut and pneumatic air tooling (View our certificates online now) Our new Service Portal allows our customers to track full service history and view the required service dates – as well as all existing repairs.
Part-On fasteners was launched to compliment the servicing and support of all tools we sell, alongside our extensive knowledge of tools, tool servicing and the fasteners used in this industry, we can competently support our customers on their fastening applications journey. Part On are proud to be the Main UK stockist for leading manufacturers such as POP and FAR and a stable supplier for all other manufacturers. Our rivet nut range offers a reliable, simple method of fixing a screw thread into sheet material. Our qualified application engineers are available to offer advice and support with your fastening requirements.
From a "fab" idea our journey began, and Part-on Fabrications was formed. Walking into an outdated customer's premises, we visualised a new, improved and most importantly lean vision. Our design engineers created what was to be the first of many bespoke production lines.
Our products provide storage solutions which benefit the workplace ensuring that time, movement, transportation and processes are not wasted. From workstations to bespoke products, we will design everything to suit your requirements, including any adaptation and accessories needed.

-------------------------------------------------------------------------------------------------------